Sponsors
Our 2011 Funders:







Our 2011 Sponsors:

MEDIA: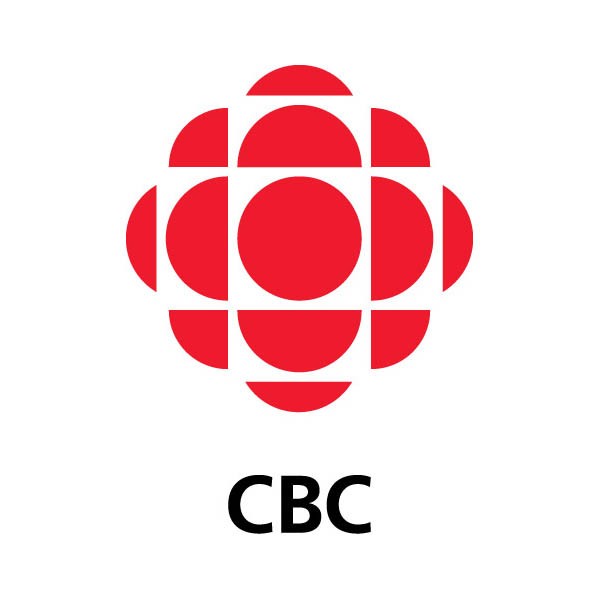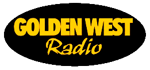 DIAMOND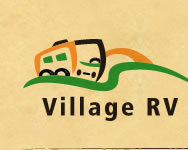 PLATINUM




Bengough
Men's Charity Dinner


GOLD

BRONZE

APEX
ASSINIBOIA WESTVIEW SEMI
BARBER MOTORS
CAA
CANALTA HOTEL-WEYBURN
COGENT BUSINESS CONSULTING
DAIRY QUEEN
DR. MINA PATEL
DUDLEY AND CO.
FETTES- MARLIN
FLASH WELDING
GREAT PLAINS ACCOUNTING
GREAT PLAINS FORD
MATT & ZINA HARRIS
MCKERRICKER -MARK, DIANE, ZANE, KIM
MILLERS TACH ROPE & FEED
MINARD LEISURE WORLD
NELSON MOTORS AVONLEA
NSWB
OGEMA FARM & AUTO
OGEMA AGENCIES
PANTHER DRILLING
PHARMA CHOICE
RED COAT CHRYSLER
ROSS FUNERAL HOME
SOUTH COUNTRY EQUIPMENT
TOWN SALOON- MINTON
TUNNELS OF MOOSE JAW
VALLEY AG
WEIMERS
WIGMORE
YOUNGS EQUIPMENT

FESTIVAL FRIENDS AND ASSOCIATES

BARGAIN STORE * ASSINIBOIA * BENGOUGH PARKS & RECREATION * CIBC * C.R. PLUMBING * DAVEY'S PLASTIC * DR. AASON, FLETCHER, SATRE * DR. THOMPSON * DEEP S. ANIMAL CLINIC * GISELLES'S DANCE * GLEN ZIEGLER * HARVEY'S HARDWARE * INTEGRA TIRE * KIM FORD * LARRY F. * HOPE INVESTMENT GROUP * PEAVY MART, ASSINIBOIA * THE GRAPE VINE * TS&M SUPPLY - WEYBURN * WHOLESALE CLUB - WEYBURN


A HEARTFELT THANK YOU TO ALL OF OUR GENEROUS SPONSORS!!
we couldn't do it without you!!!!!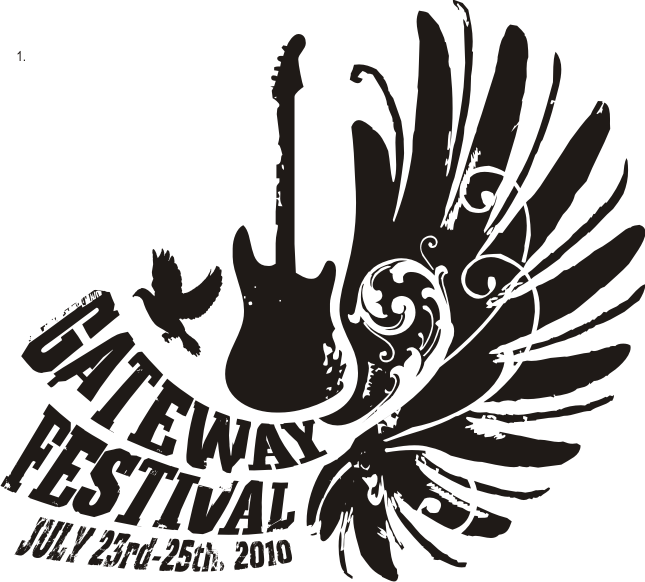 logo design by: Gavin de Lint

Together, we celebrate community!
Your sponsorship enables us to:
showcase high quality performers from across Canada and beyond
provide opportunity for the development of emerging and local artists
promote awareness and appreciation for the arts
present a diverse selection of artistic experiences
strengthen community through the presentation of a cultural event
celebrate regional and national cultural diversity
build partnerships
create an expanded sense of community
increase tourism possiblilities
celebrate the magic of music
and so much more...
For a complete sponsorship and advertising package email:
info@gatewayfestival.ca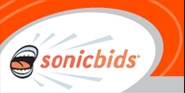 Website Designed by
Squareflo New Media
© 2013 Gateway Festival